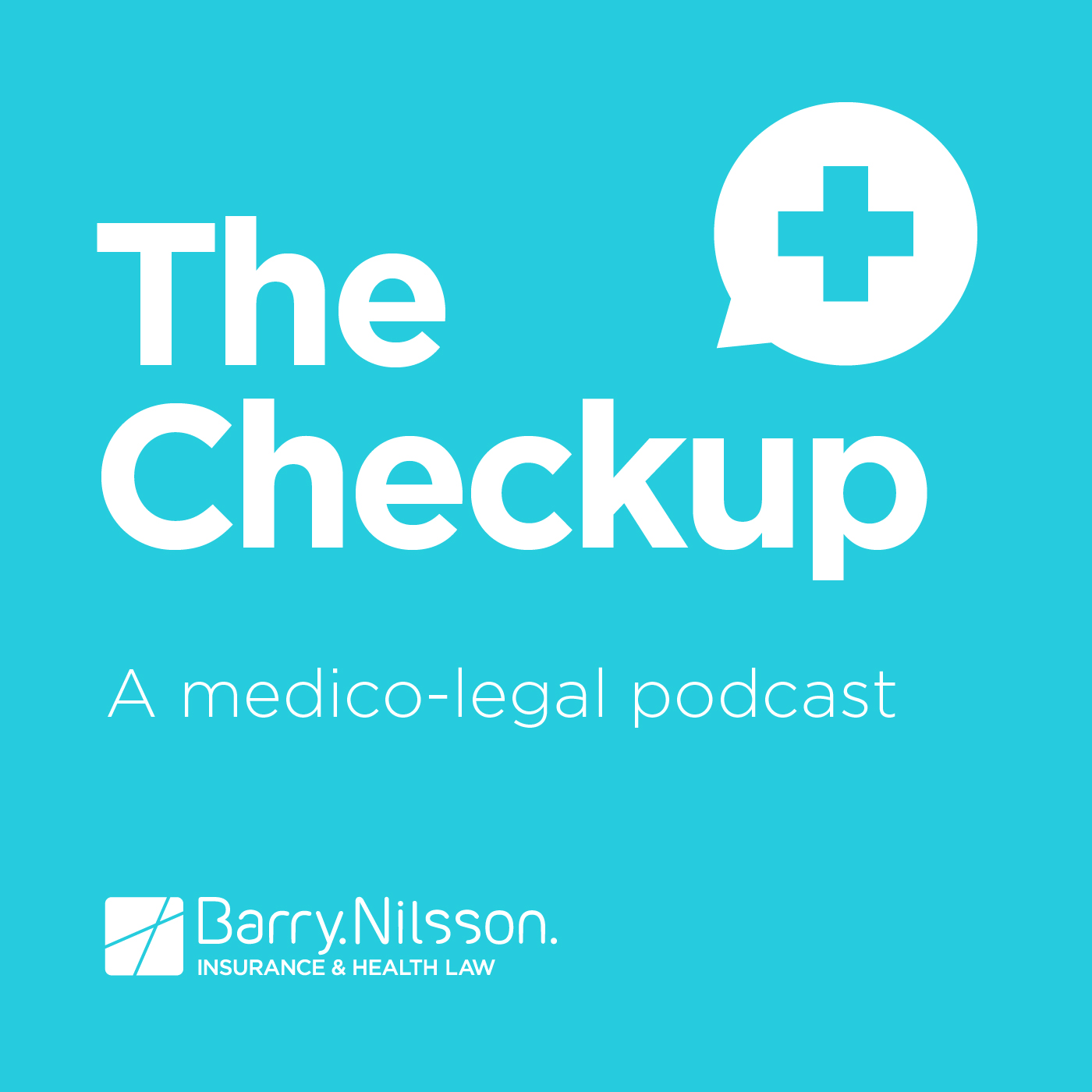 The health care environment – with its heavy workloads, demanding pace and significant time pressures – can put practitioners at a high risk of burnout. In this episode, BN's Sam Pillay and Katrina Mawer discuss biohacking, resilience and overcoming burnout with Chelsea Pottenger. Chelsea is the director of EQ Consulting, international speaker, mental health ambassador, and key figure in the mindfulness movement.
Episode Notes: 
Oura Ring – www.ouraring.com
WHOOP Device – www.whoop.com
GUT by Giulia Enders
Microba – www.microba.com
Cyto Pro by Eagle Natural Health
Dr Nicholas Christakis 'The Hidden Influence of Social Networks' TED Talk
Dr Rhonda Patrick 'Found My Fitness' podcast – www.foundmyfitness.com
Beyond Blue – www.beyondblue.org.au
LifeLine Support – www.lifeline.org.au
This episode of The Checkup was edited by Audio Advantage.